KINDERskischule Winterberg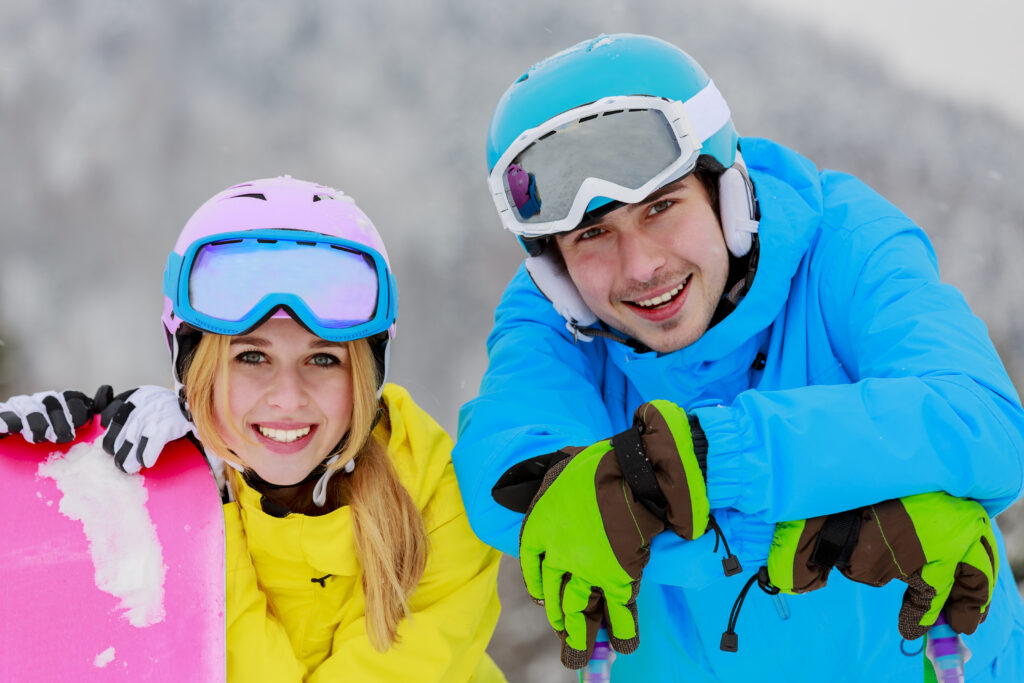 Practice early in our children's ski course
At Ski School Semmler the children are the center of attention. The children are divided according to age and ability and your child gets ski lessons from professional and certified ski instructors. With a lot of fun, variety and sociability you will learn the latest technique during a 2 or 4 hour ski lesson.
10:00-12:00 and / or 13:00-15:00
We recommend a minimum course duration of 3 days.
TEAMWISE - EFFECTIVE - SOCIABLE
Playful learning of the latest skiing techniques
Getting to know the mountain nature of the Winterberg ski carousel
Lots of fun with Parashuts, Snowsails, Stabis, etc.
Various learning aids
Children's conveyor belts and children's drag lift
Lunchtime supervision in the restaurant to book
German, Dutch, English speaking ski instructors*
Other languages on request
Children up to 8 children per group
Youth up to 10 children per group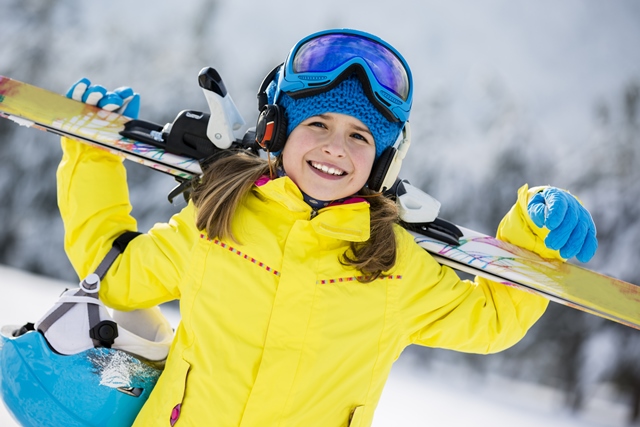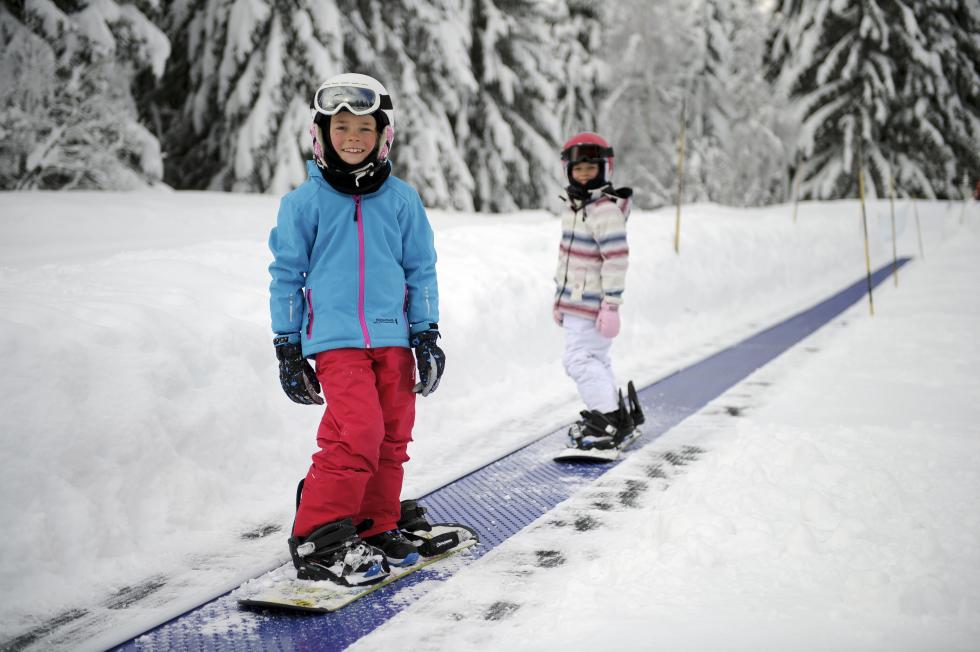 SPECIALCOURSES FOR GROUPS AND SCHOOLS
Skicourse Kids (6-10 year)

Skicourse youth (11-16 year)


5- 8 children per group

Course start is daily
Lesson times are from 10-12 and/or from 13-15 uur
Meetingpoint is at  Schneewittchen-Haus Lift 25
GEMEINSAM - EFFEKTIV - GESELLIG
Lunchtime supervision bookable
Lessons in small groups
Safe basic technique
Different learning tools
Easy and challenging descents
The latest carving technique
Riding variations
Correct use of the necessary equipment
Guiding within the ski carousel Winterberg