TARGETED - EFFICIENT - INDIVIDUAL
For custom fit ski lessons, we recommend private classes. Achieve your desired results quickly and individually wit a private ski instructor. Your specific needs are met with modern ski teachings. The class will be adjusted to your speed and level of skiing. Off course you will enjoy your teachers' full attention.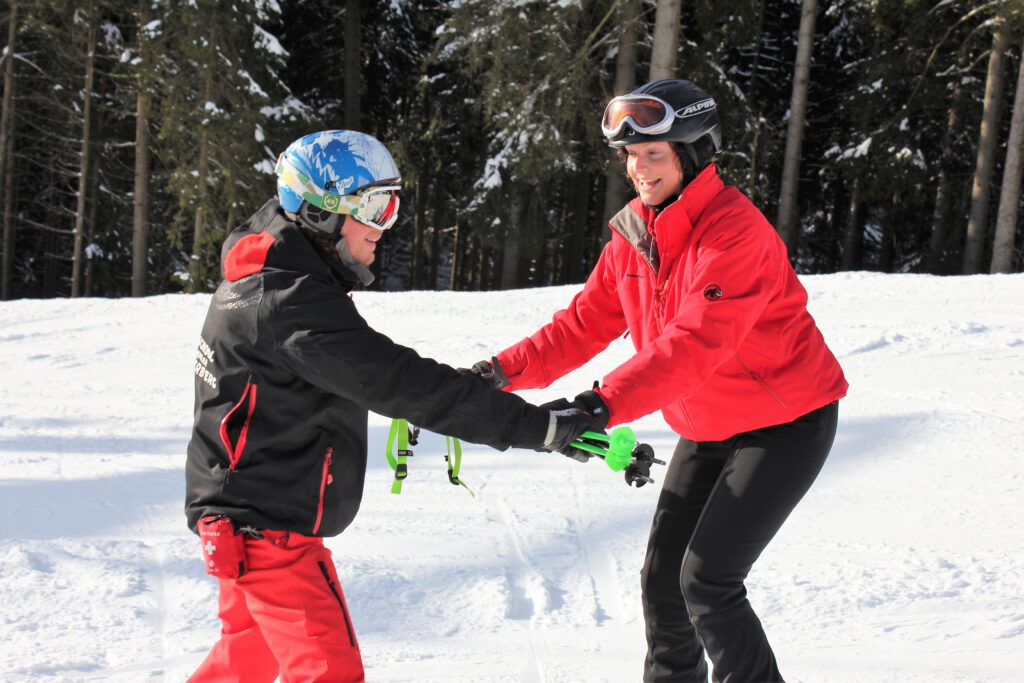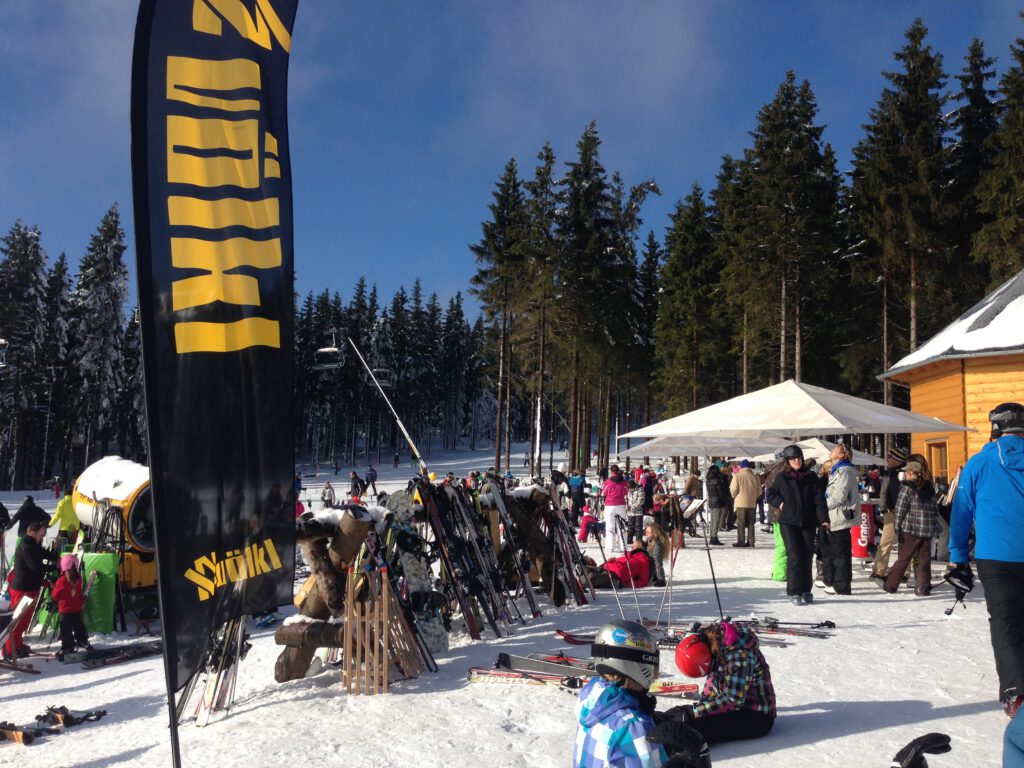 Meeting point for private lessons
Skischule Semmler
SchneewittchenHaus
Skikarussell Winterberg
Lift 25 Parkplatz 3
Am Waltenberg 119
59955  Winterberg
or by arrangement
A ski instructor is available for you all day.
You can organize your day yourself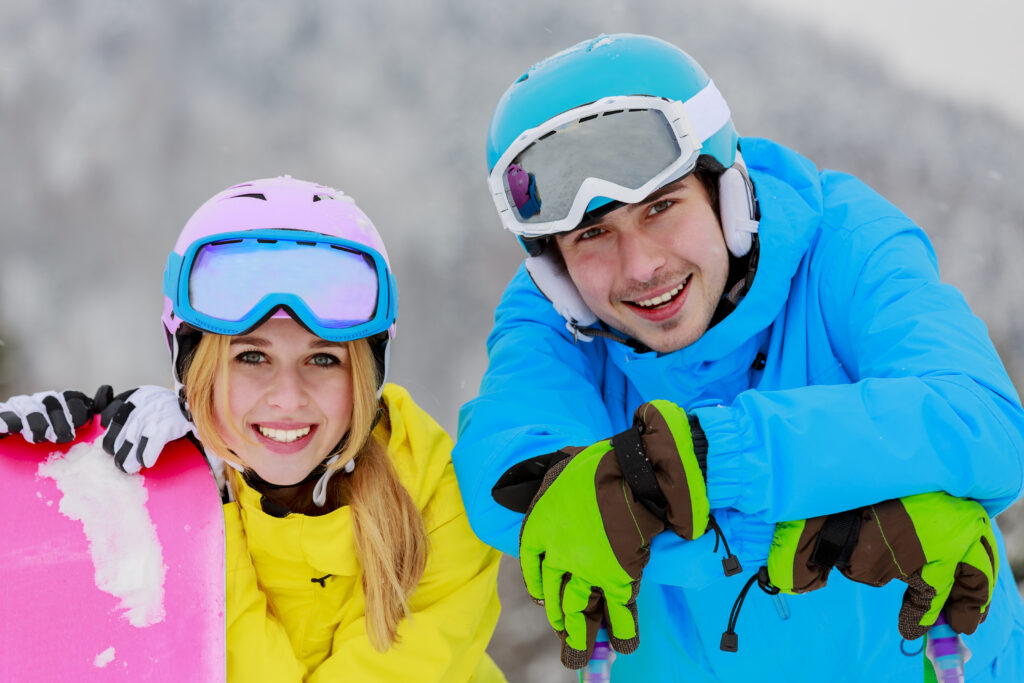 PRIVATE LESSONS IN WINTERBERG
09:15-11:15 & 12:00-14:00
10:30-13:30 & 14:00-16:00
Book your private lessons now
INTENSIVE DAY / HAPPY SCHNEEWITCHEN
09:30 - 15:30 with 1 hour midday break